The best place for your best days
Happy Siesta Health Care Center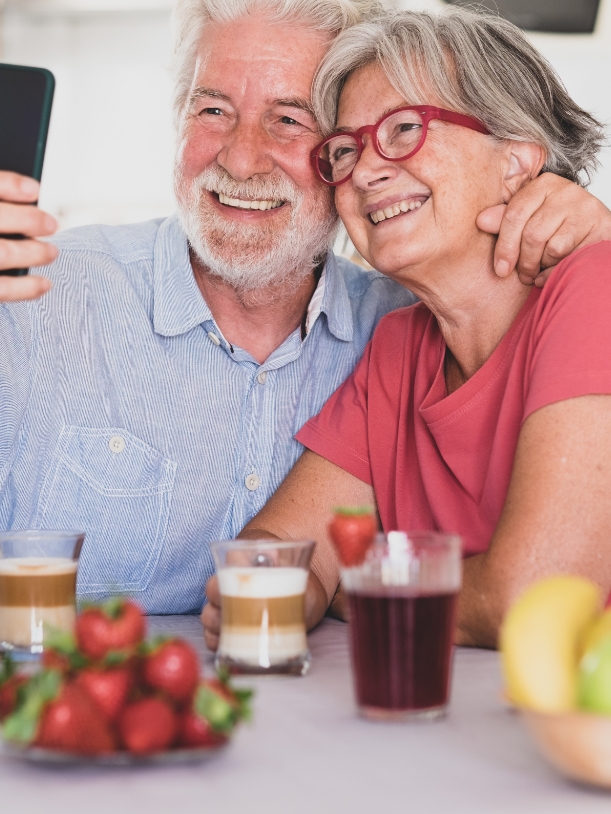 At Happy Siesta Health Care Center we strive to provide a comfortable home away from home whether your needs are for long term care or rehab to home.
We believe in compassionate care
Happy Siesta is equipped to handle several levels of care including rehab to home, skilled care, long term care and dementia care. Our mission, regardless of level of care, is to provide you and your loved ones with quality, compassionate care in your time of need.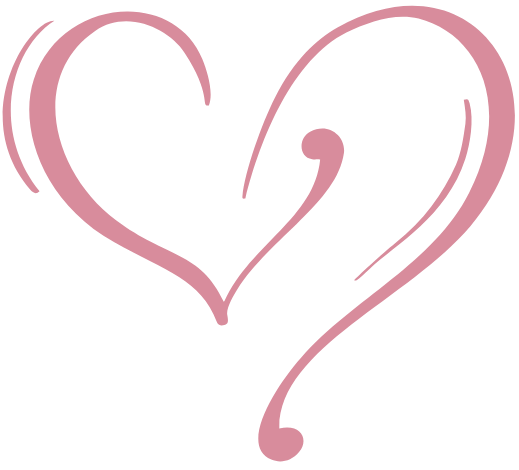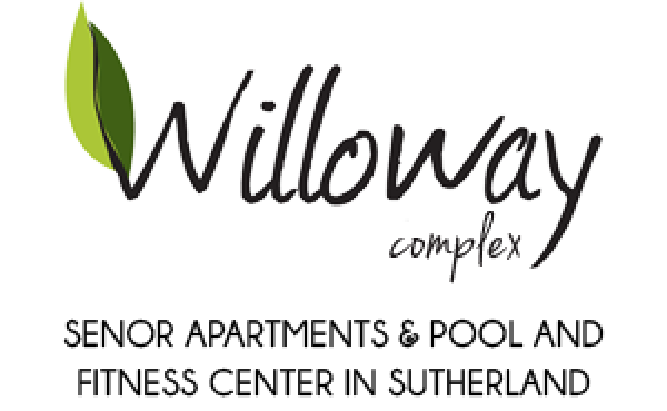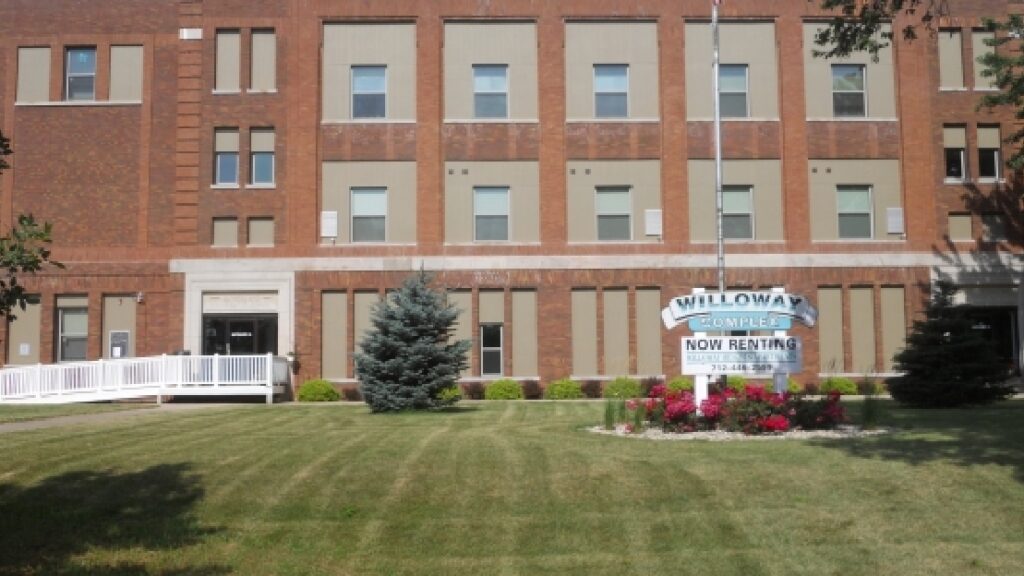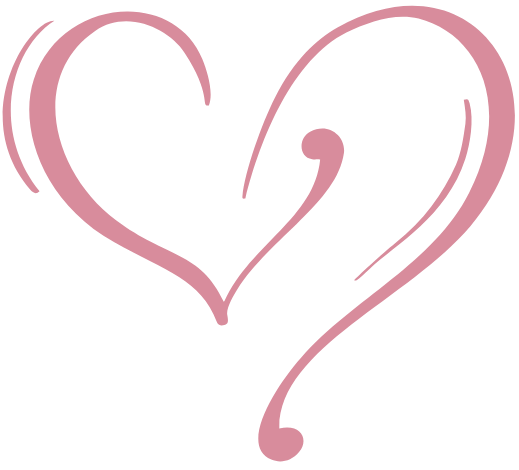 Want to learn more about Happy Siesta Health Care Center? We're happy to help you with any questions or inquiries you may have.