Enhancing your quality of life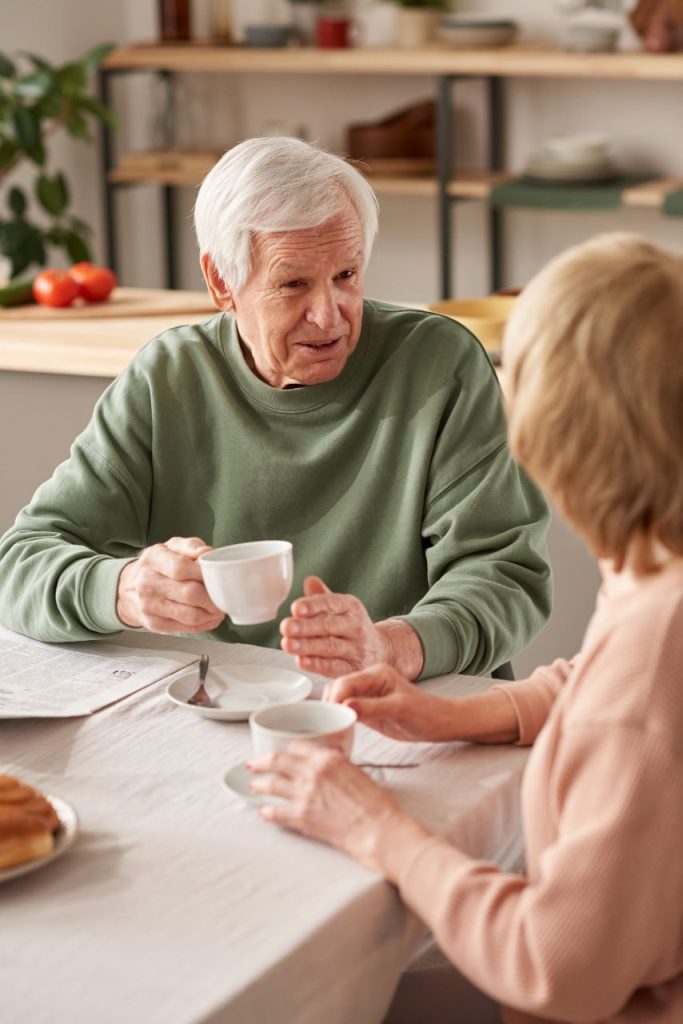 The Willoway Complex is a complex comprising of 17 Senior (55+) Independent Living Apartments, Fitness Center, Indoor Swimming Pool and Spa, Meeting Room and hosts Dinner Date Meals for Seniors. We consider it our mission to enhance the quality of human life through superior senior independent living, exceptional physical fitness and relaxation. We endeavor to provide quality facilities to instill an understanding the values of senior independence, physical fitness and positive lifestyle choices.
The word "WILLOWAY" came about from a "Name the Building" game among Sutherland, Iowa residents. The winning contestant came up with WILLOWAY by putting together "Where there's a will, there's a way". This name rang loud in Sutherland and was the motivational slogan to complete this complex.
This facility is now called Willoway Complex and no longer Sutherland Consolidated School. The community of Sutherland is proud to have stepped up and preserved this 1921 three story school building. The inside of the Willoway complex has changed very much. It now holds an indoor swimming pool, fitness center, activity room, kitchen, city offices, police department and 17 senior (55+) independent apartments.
If one walks the corridors of this historic building you will see some memories of the school building and if you quietly listen, one may even hear the conversation of students and teachers of the past.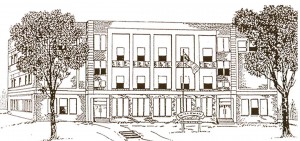 "Vision without action is merely a dream. Action without vision just passes time. Vision with action can change the world."
Willoway became an amazing accomplishment through many passionate and determined volunteers and businesses. The building was constructed in 1921 as a 3 story school. Numerous students, teachers, and administrators along with parents walked the corridors of the school. In the year of 1993 the Sutherland Consolidated School closed and the school community became South O'Brien School District.
The Sutherland Consolidated School building was scheduled to be demolished, yet it became a community project to be protected and transformed into a new vision to serve the community. In July 1995, Sutherland Recreation Corporation with Mike Syndergaard as the chairman had a vision to construct an indoor swimming pool and fitness center. This became a reality during 1996.
Another amazing development occurred in 1998 when Willoway Heights opened 8 apartments for persons of 55 years or older to live on the fully handicap accessible top floor of the renovated school building. Next, to further capitalize the needs for the community and utilize the building, Cornerstone Senior Communities purchased Willoway Complex to construct 9 more apartments on the 2nd floor.
Currently, the community endeavor transformed the now completely handicap accessible school building into which now consists of the wellness center, indoor swimming pool, and spa, along with 17 Senior (55+) Independent Housing apartments. Many services are offered to the community and residents such as Dinner Date, library, salon, commons area with a fireplace, mail service, weekly grocery delivery, commons room to rent, area for senior to gather to play cards and a large outdoor deck for residents and their family and friends to enjoy.
What we offer for seniors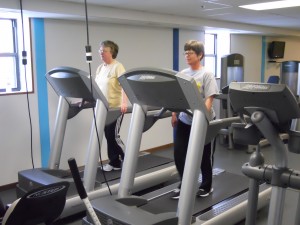 All memorials and donations will be used for ongoing projects within the Willoway Facility. How donations have been used in the past: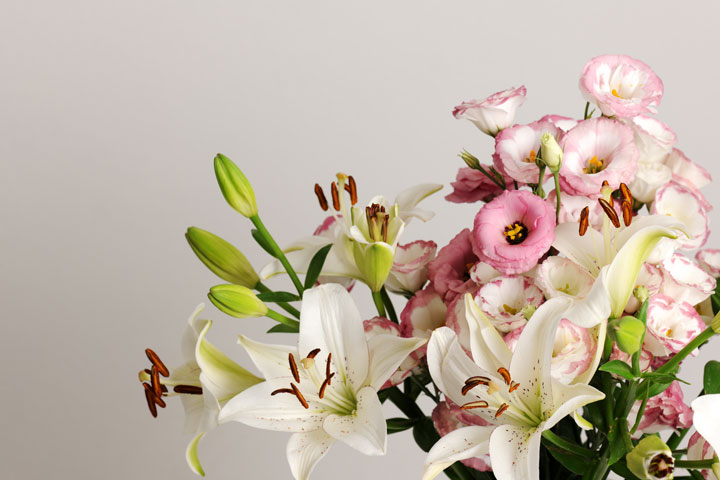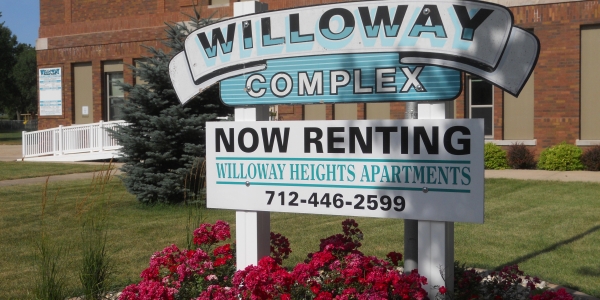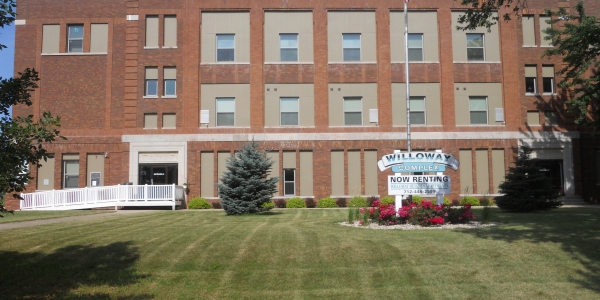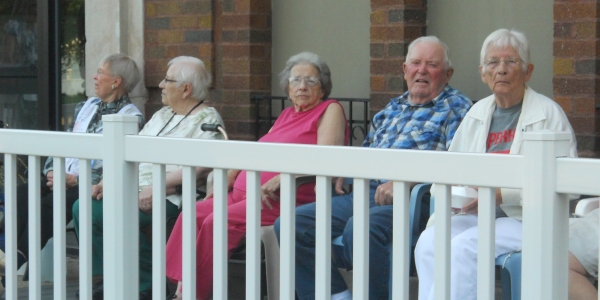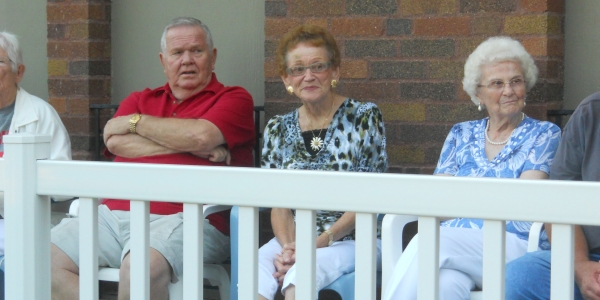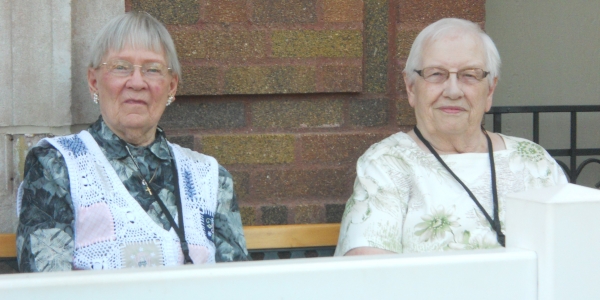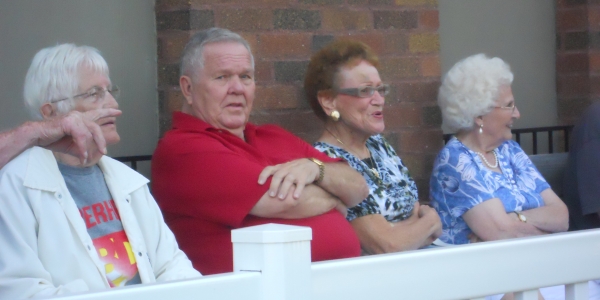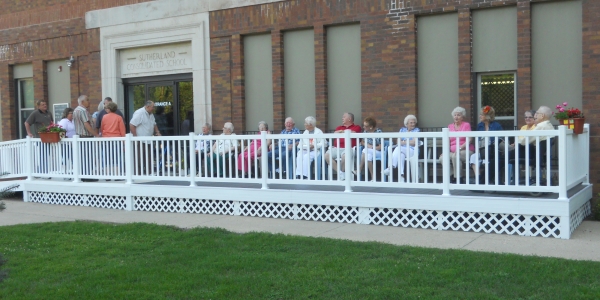 Contact Us – Willoway Complex